NATURAL FIBRES

Whether it is cashmere from Afghanistan and Inner Mongolia, linen from Belgium, Wool from Italy and Inner Mongolia, silk from China or organic cotton from Japan: our fabrics all conform to exacting standards.

INLAID

A strip of organza is inserted into the opened edge of the fabric before sewing. This technique is frequently used in couture-making, as it gives it a durable shape to your coat for many years to come.

HAND SEWING

Each garment is crafted by skilled artisans, hand fold edge after edge, sewing with detailed stitching. Juniper Theory combines traditional techniques with modern sensibilities, resulting in coats that stand the test of time.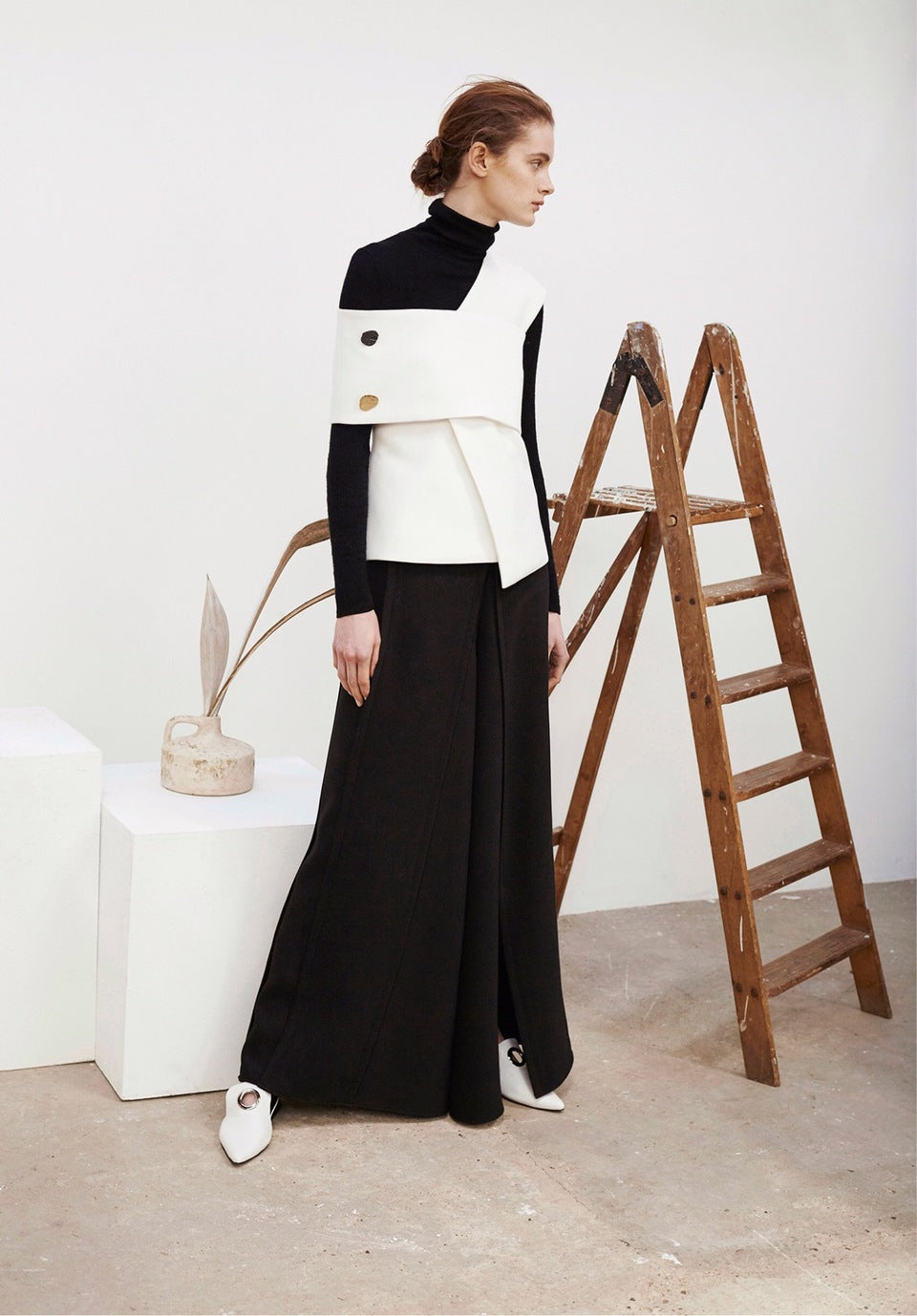 TAKING RESPONSIBILITY
At Juniper Theory, we are always working to ensure an environmentally sustainable supply chain.
We have started a collection that eliminates virgin plastic from our supply chain and features organic cotton production.
As part of our sustainable collection:
97% of our apparel materials containing polyester and nylon are now made from recycled fibers. 
100% of our packing bags are now made from either 100% recycled plastic, FSC-certified paper, or polyester mesh satchel which you can use it again.
Shop Sustainable Collection